Youth Education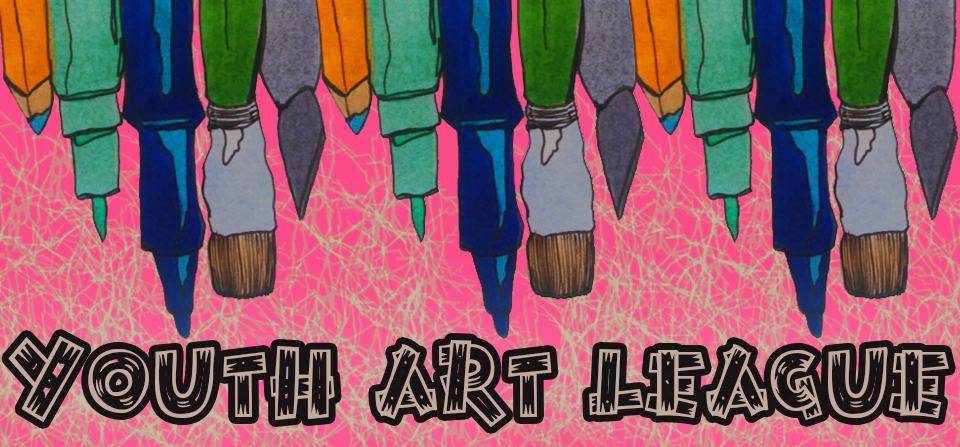 Youth Art League
Ages 6-12, Saturdays 12-1pm
Artworks Trenton is happy to announce that the Free Youth Art Series has expanded with a brand new name - Youth Art League! This free programming, designed to inspire the youth of our communities, will now be offered all throughout the year with a variety of classes introducing new and exciting techniques in sculpting, drawing, collage, and so much more. These classes will be held in Artworks' 40-foot-high sky lit classrooms March through December and are scheduled on Saturday, 12pm-1pm for youth ages 6-12.
"Works on Canvas"
Instructor: Alia Bensliman
March 11th – Paint with Bleeding Tissue Paper – Register Here
This isn't your ordinary gift wrapping experience! Learn how to transform this ordinary material into a painting tool for one colorful canvas that is sure to inspire.
March 18th – Create-a-Creature – Register Here
Mask making has just become a little more exciting! Draw, collage, and recycle cardboard, fabric, and magazine paper to create-a-creature.
March 25th – Animal Collage – Register Here
Lions and tigers and magazines? Oh, my! Evolve boring magazine ads and simple construction paper into the shadow of a favorite animal.
______________________________________________________________
"Painting & Printmaking"
Instructor: Kate Eggleston
Did you know you could make art with cinnamon and apples? Painting and printmaking in April will be a feast for the senses! Participants will learn basic painting and printmaking techniques by incorporating everyday materials.
April 8th – Collagraphs (printmaking) – Register Here
April 15th – Spiced Still Life (painting) – Register Here
April 22nd – Apple and Potato Prints (printmaking) – Register Here
______________________________________________________________
Partner Programs
Spruce Street Specialty Summer Camps 2017
We are excited to announce that we are partnering with the Boys & Girls Club's Spruce Street Community Center to provide two Summer Specialty Art Camps at their facility located at 1040 Spruce Street, Lawrence, NJ 08648.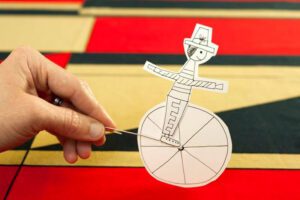 Automata (Ages 6 and up)
August 7th, 8th, 10th, & 11th, 9am-12pm
Instructor: Kate Eggleston
Automation is a type of art which explores the wonders of creating both mechanical and whimsical objects. During this week, campers will bring to life puppets, spin drums, and more while focusing on the simple mechanics which make them come alive.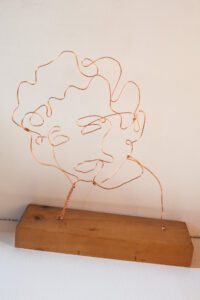 Upcycled Sculptures (Ages 6 and up)
August 14th, 15th, 17th, & 18th, 9am-12pm
Instructor: Alia Bensliman
Before you threw out that plastic bottle or egg carton, did you ever stop to think, "What else can this be?" Come take a journey through the world of trash turned into treasure. You'll explore the wonders of upcycled art and give that so-called "trash" another life.
Price: $125 per week if registered by 4/1/17
$150 per week after 4/1/17
To Register: Please call 609-695-6060 x 0.