The Art of Halloween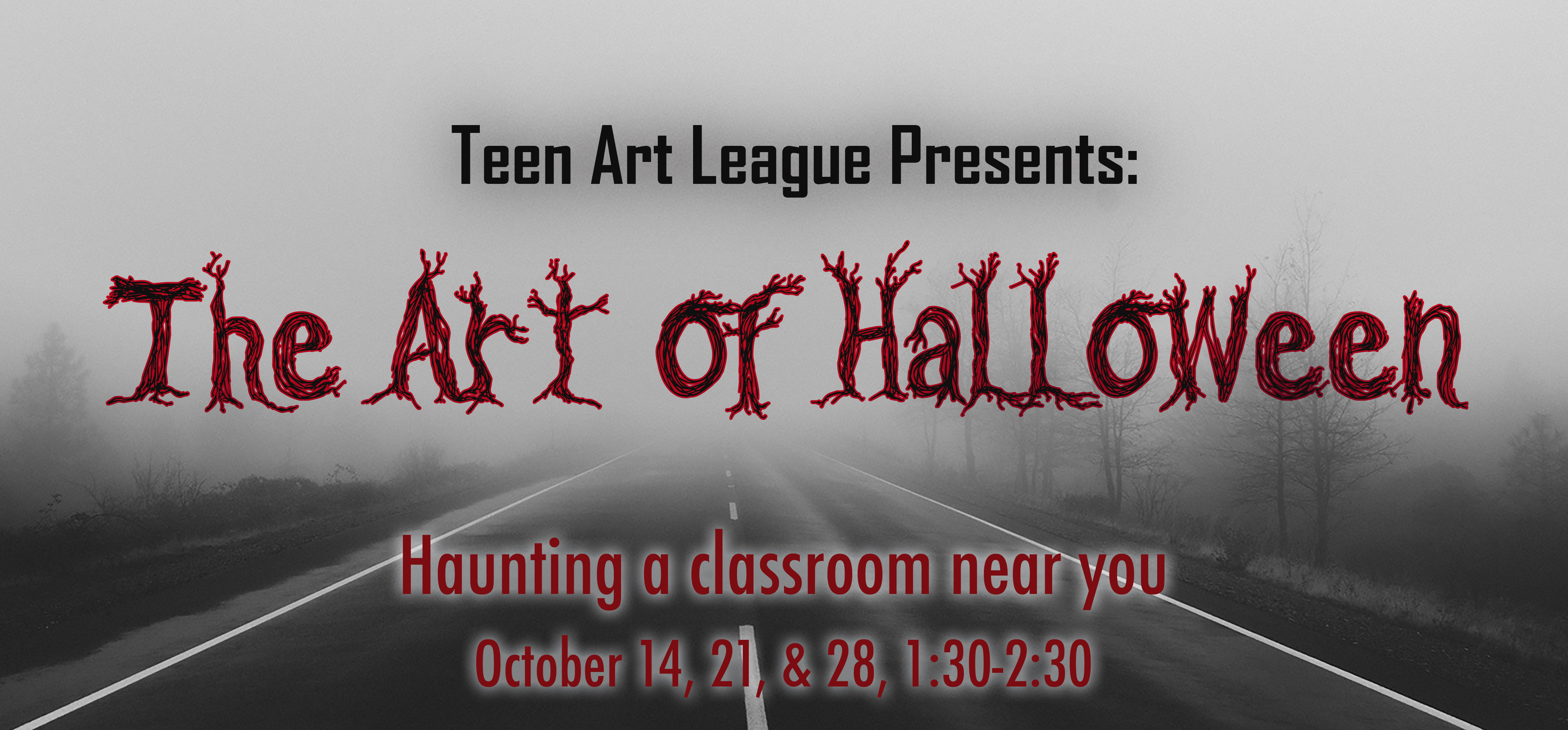 "The Art of Halloween"
Instructor: Kate Eggleston
$5 Material Fee for the Month
(If you are unable to afford this fee, please contact education@artworkstrenton.org)
*If your child is not able to attend every class, please notify the Education Coordinator at: education@artworkstrenton.org
October 14th – Skull and Crossbones

Learn how to draw human anatomy based off of what it looks like on the inside.
October 21st – The Art of Terror

From Goya to Giger, be inspired by great artists while you learn to draw your nightmares.
October 28th – Classic Horror Movie Posters

Whether it's The Mummy or The Blob, create your own horror movie poster inspired by classic 1950s films.